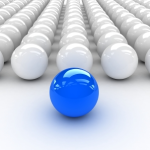 Advanced Publishing Concepts exists to help authors thrive! That's what we're about and that's what we do!
What Makes Us Special
We are a team of professionals. Each member has experience in their specialty. We can handle almost all aspects of the publishing process. Until we get our specific service details finished, just contact us to find out if we can handle your specific needs in the time frame you need.
Contact our publishing staff at Publisher@AdvancedPublishingConcepts.com